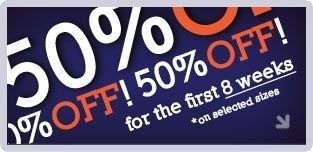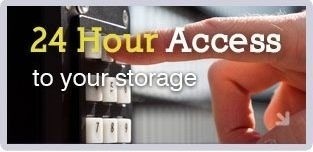 All ground floor rooms
Insulated
Only 14 days minimum
No deposit to pay
Only pay for the days used
Various sizes
24 hour recorded digital CCTV
Archive document storage
Key code entry system
Business Storage in Central Plymouth
Self storage for your business, what a great idea. You only pay on direct debit with us and that covers all bills and insurance, there's no business rates and you can even take advantage of our special half price or long term discount offers, even as a business. If your business is seasonal then you can guarantee yourself some secure storage space with us with just one phone call. Our minimum stay is only 14 days, so you don't need to pay for space unless you're actually using it, meaning if you need space only for one month out of the year, then it's no trouble.
We are pleased to be able to offer our customers 24 hour entry to our central Plymouth site, so should you be an early morning gardener or a late night fisherman, you can always gain access to your goods no matter the time or the date.
Tradesman? Our small units provide an ideal space in which to keep your tools overnight. Our site is fully covered by digital CCTV that is monitored and is also recorded 24 hours a day. Our security doesn't end there though, the grounds are surrounded by a modern perimeter fence, and access to the site is only granted to current customers. All entries are logged, so if there's any movement on site then we know about it. The final step to the safety of your goods is our modern locking system. Each room is secured with a brand new lock and keys. They are imported from North America, and are specifically made for the self storage industry. They are un-pickable, and come with a life time guarantee. Just don't forget to split your keys up!
UK Storage Company - Plymouth Central
Clare Place, Plymouth, PL4 0JW
Please call us on: (01752) 742 092
Free Access Hours:
Monday - Friday: 8:00am - 6:00pm
Saturday: 9:00am - 6:00pm
Sunday: 10:00am - 4:00pm
24 Hour Access Available