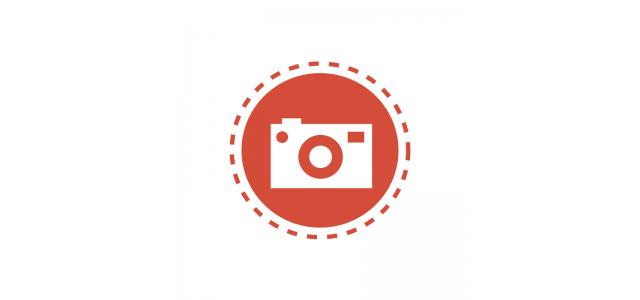 Perfect For The eBay Generation
Companies that thrive on auction sites such as eBay are finding companies such as UK Storage their first port of call. Storage companies not only offer them somewhere to store their stock but offer much more. UK Storage Company facilities in Taunton and Bridgwater sell packaging materials such as bubble wrap, cardboard boxes and parcel tape to cover the distribution of goods as well as receiving deliveries and offering mailboxes to cover the incoming mail. Add to that the serviced offices in Bridgwater and they have everything to cover what the press are calling the eBay Generation - small businesses, often started at home, who make a living selling their goods through on-line shops and auction sites.
Imagine the process, you could store you stock and promotional material with UK Storage and free up space in your house, whether that is your garage, shed, dining room or lounge. As you order more stock we can accept deliveries for you at our Taunton and Bridgwater sites. This is a free service that small, burgeoning companies enjoy as it means they have, for all intents and purposes, a staffed mini warehouse. Then you're left to bring in the sales and get that PayPal account filling up. As you expand you can change to go in to a bigger unit or vary the size of space you require should your business be seasonal.