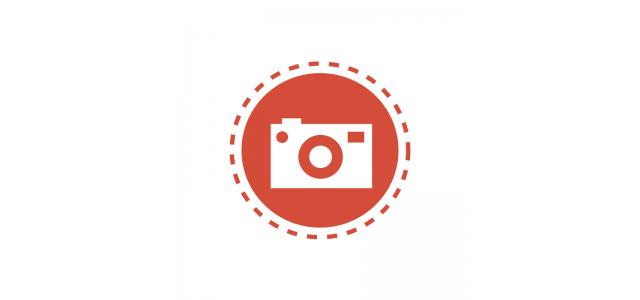 Taunton Storage site offers 24 Hour Access
A must if your looking for Taunton self storage. Whether you're clearing out your shed on a Sunday or a plumber starting on a job in the early hours you may need to get access to your unit at our Taunton self storage site. We have fitted our storage site in Taunton with the latest storage technology. With a 24 hour key fob you can access your storage whenever you want. All people arriving on and leaving the site are monitored by CCTV and each key fob is registered on our system ensuring the highest security at all times. Add to this our storage facility in Taunton also has high perimeter fencing and your storage really couldn't be in safer hands.

Remember you hold the key to your storage unit so with the 24 hour access you can get to your storage at any time. Call today and ask about your 24 hour access.