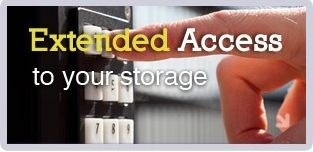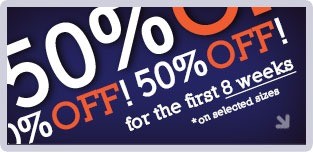 Modern, Clean, Dry Self Storage Facility

24 Hour access option

Only 14 days minimum

No deposit to pay

Only pay for the days used

Various sizes

CCTV throughout

Key code entry system

Goods Lift

Trollies

Fire protection system
Business Storage In North Somerset
Situated close to the M5 (you can see us from the north bound slip road) we have businesses of all sizes storing with us. With access to Weston Super Mare as well as surrounding villages (Congresbury / Yatton / Banwell) we have companies taking advantage of our flexibility and ease of access.
No Long Contracts
With only 14 days minimum you can use us as and when your business dictates. If you need extra space because you're busy or perhaps just have a job near junction 21, you can store knowing you don't have a long term commitment. You only pay rent for the days you use (we refund any rent you overpay) and we only require fourteen days notice when you come to leave.
Access When You Need It
Our office hours may not be the same hours you work, especially if you're in a trade that demands an early start. That's why we let you come and go when you please with our 24 hour access option. For a small amount on top of your rent you can have access through the security gate at all hours of the day, 365 days a year. If you don't need access outside of office hours then you can come and go as you please, Monday to Friday 9:00 - 5:30 and Saturday 9:00 - 4:00. The extended hours can be added at a later date on a four weekly basis should you just require it for a short period of time.
Security
All coming and goings are tracked on recorded CCTV as well as through the security gate software that records who has entered and exited the gate. Each customer is given their own individual gate code and the gates are kept closed at all times. There is a fire alarm and detectors throughout the building.
No Rates or Utility Costs
Your rent includes business rates and of course you won't be presented with an electricity bill at any point so you will know what you are paying from the day you move in. So when comparing taking on an industrial unit there are lots of benefits with storing with us.
Get your price by filling in the quote form or call us on 01934 707864. We quote excluding VAT for business customers, if you would prefer the price with VAT please look at our residential self storage page.
Unit 5 Red Lodge Business Park, Warleys Lane, Weston Super Mare, BS24 7TN
Please call us on: (01934) 707864
Free Access Hours:
Monday - Friday: 8:00am - 6:00pm
Saturday: 9:00am - 6:00pm
Sunday: 10:00am - 4:00pm
24 Hour Access Available